Helping clients prosper through compliance.
Expert Environmental Consultants
CIWM (WAMITAB) Approved assessment centre
CIWM (WAMITAB) Mock tests
Bespoke environmental training
Development and implementation of
ISO 9001, ISO 14001, ISO 50001,
ISO45001 and PAS99.
Providing you with quickest and most
cost effective route to compliance with
this challenging requirement.
Wiser Environment can help you achieve
the relevant environmental permits,
consents and exemptions where you
don't have the time or knowledge
in-house.
Integrated Management Systems
Wiser Environment has extensive experience in the development and implementation of quality, environmental, energy, health & safety and integrated management systems to the international standards of ISO 9001, ISO 14001, ISO 50001, ISO45001 and PAS99.
Are you looking for our Vietnam office?

Helping clients prosper through compliance.
Wiser Environment is an environmental consultancy in Cambridgeshire with particular expertise in QHSE management systems, environmental impact assessments, environmental auditing, permitting and compliance, waste and resource management, CIWM assessment and health and safety. We help our clients prosper through compliance by providing clear, practical support and guidance.
We employ an experienced team of IEMA registered environmental consultants who support a range of organisations looking to meet their environmental obligations or just improve their environmental performance.
Wiser Environment is certified to international standards for environmental management ISO14001, quality management ISO9001 and health & safety management ISO45001.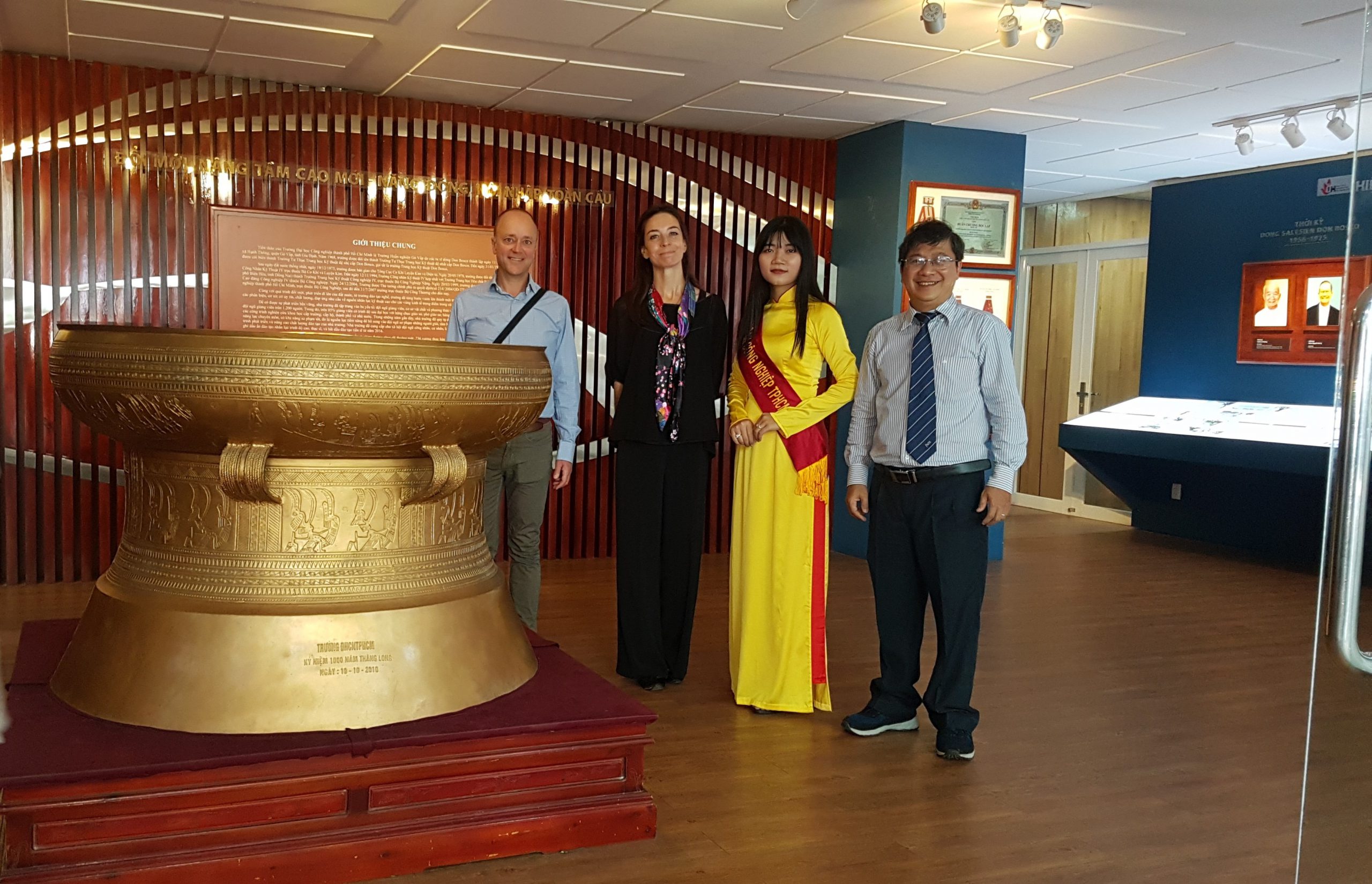 British Council Waste Management Policy Dialogue in Vietnam
Senior Consultant Joana Santos, who set up Wiser Environment's Vietnam office, was invited to advise the project on how waste and resource management systems and treatment models in the UK are planned and implemented and could be scrutinised for adapting to the reality of Thua Thien-Hue province and inform the review of waste policy and programmes.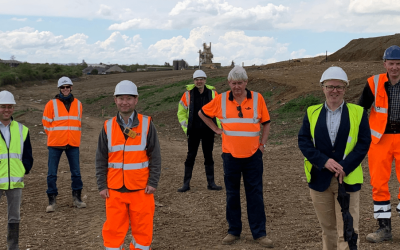 The Bedford Green Energy Innovation Park is set to become a real community asset. Our Senior...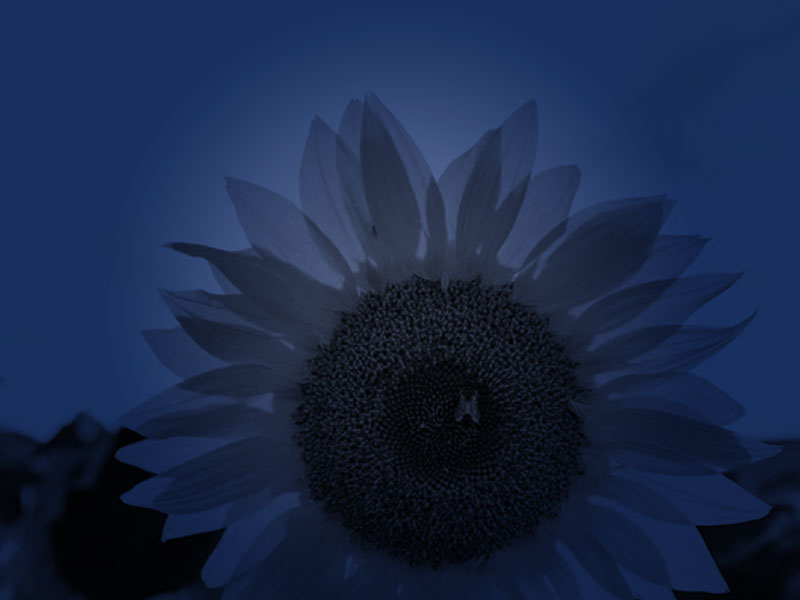 Congratulations to Fernbrook Bio for achieving recertification to PAS110 and Biofertiliser Certification Scheme! Despite all the recent external pressures, Fernbrook...