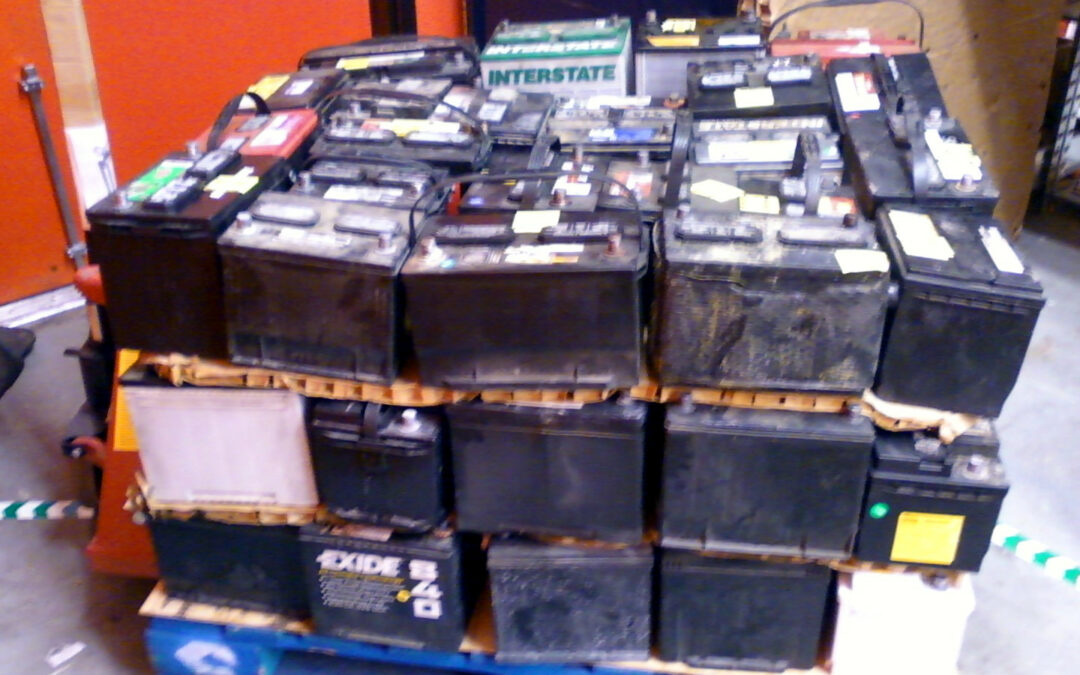 GMP Baird, a family-owned and run business, has been collecting recycling batteries since 1973. Through their efforts in responsible waste management, GMP Baird has become a trusted source for lead-acid industrial battery recycling and recovery. The Planning and...
An Approved Battery Treatment Operator is a business or individual that has been certified by the National Packaging Waste Database to recycle batteries. The National Packaging Waste Database sets a high standard for waste management. This means that those who are approved must follow safe and secure recycling practices. In other words, only an Approved Battery Treatment Operator can recycle batteries legally.
read more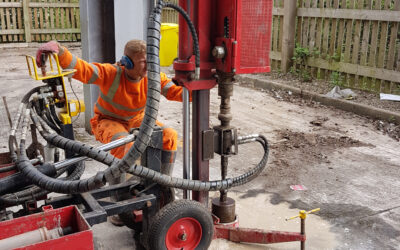 The US-based business-to-business services company - Stericycle - is a leading provider of clinical waste management services. They have a long history of successfully managing waste streams from hospitals, healthcare providers and research facilities. Recently, the...