Conducting Options Appraisals and Developing Remediation Strategies
When undertaking any construction project, it is important to consider the potential risks and impacts of pollution that may have arisen from previous industrial use. This is where an Options Appraisal and Remediation Strategy (OARS) comes in. An OARS is a document that outlines the various options for remediation, taking into account the nature of the risk, the potential impacts of remediation work, and how to avoid wider adverse environmental impacts.
What are the benefits of an options appraisal and remediation strategy?
There are numerous benefits to carrying out an OARS prior to commencing a development project. Perhaps most importantly, an OARS can help to ensure the safety of both workers and occupants of the development. Additionally, an OARS can help to minimise environmental impacts associated with the development project, by identifying and removing sources of contamination before they have a chance to cause harm. Furthermore, an OARS can also help to save time and money in the long run, by minimising the need for remedial work once the development is complete.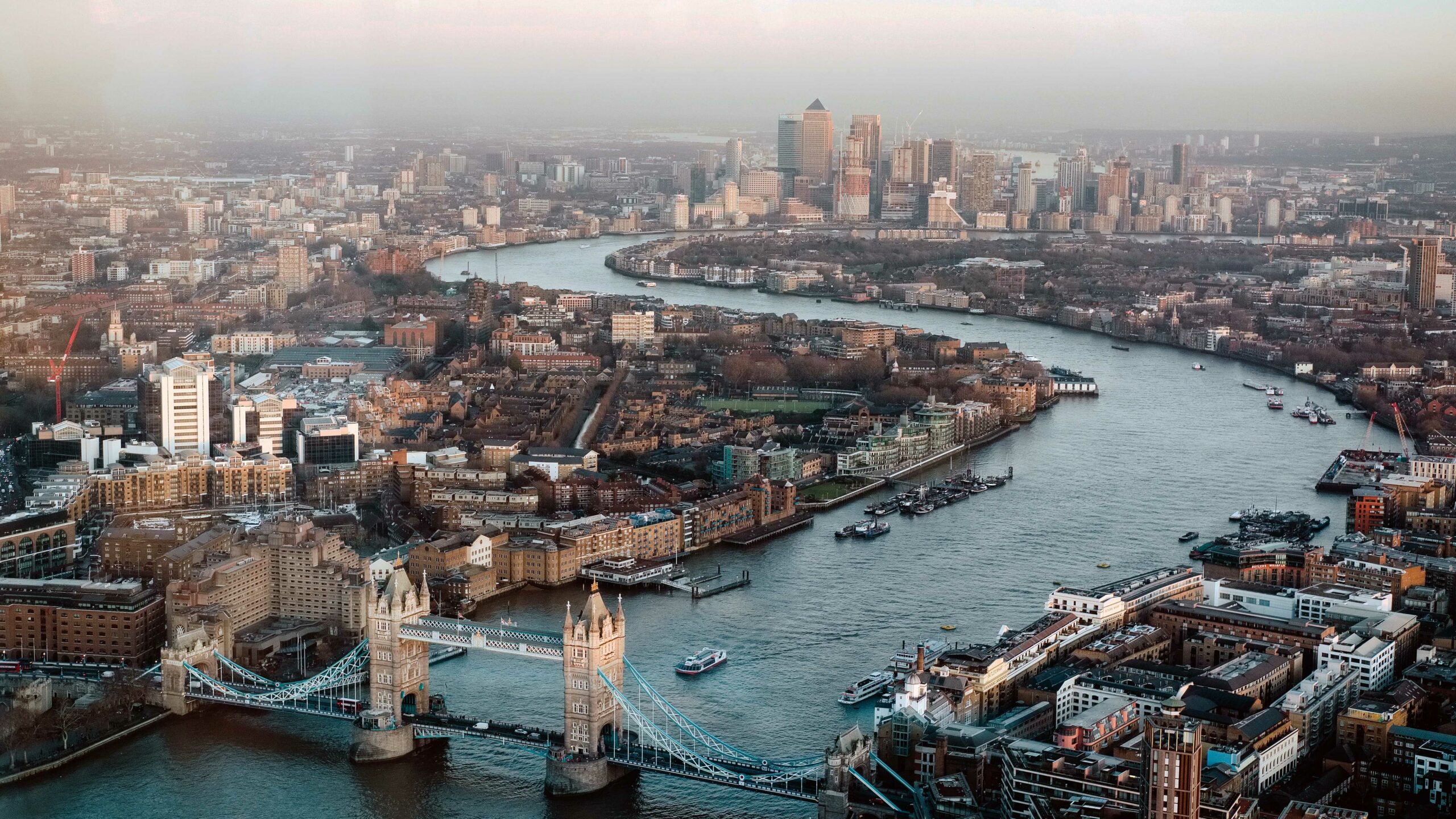 OARS for a 6-storey building in London
At Wiser Environment, we are experts in conducting options appraisals and developing remediation strategies. In 2018, we were hired by the London-based property developer – Elemento – to prepare an OARS for the redevelopment of a brownfield site into a 6-storey building in Hanwell.
Broadly, when we conduct an options appraisal, we consider a wide range of factors in order to identify the most suitable remediation strategy for your particular project. This includes assessing:
The type and extent of contamination present
The driving factors for the redevelopment
The proposed use(s) for the site post-remediation
Regulatory compliance issues
Technical feasibility
Cost implications
For Elemento's development project, we compiled our report in accordance with the guidance given in the Environment Agency / Department of Environment, Food, and Rural Affairs (DEFRA) Contaminated Land Report 11 'Model Procedures for the Management of Land Contamination' (CLR11, 2004); Environment Agency 'Land Contamination: Risk Management' (gov.uk, published 2016); and The Environment Agency's Guiding Principles for Land Contamination (GPLC, EA, March 2010). Going further, our three-stage process for deriving a Remediation Strategy incorporated:
Stage 1: Identification of feasible remediation options
Here, we identified a handful of viable remediation options for each pertinent pollutant linkage, tailored to the specific circumstances of the Hanwell site.
Stage 2: Detailed Evaluation of Options
The objective of this stage in options appraisal was, for each relevant pollutant linkage, to identify the most applicable feasible remediation option given the specific circumstances of the site.
Stage 3: Developing the Remediation Strategy
The aim of this stage was to come up with a remediation strategy that can be practically implemented on-site.
Our findings
Once we have gathered all relevant information, we will then evaluate all available options and recommend the most appropriate course of action. Our recommendations are based on years of experience in the field and are tailored specifically to your project requirements. Concerning the Hanwell project, our team concluded that a zoned remediation approach – specific to local contamination issues and intended land use – was most desirable and practicable. We also recommend the following remedial options:
Removal of contaminated materials or structures from the site, to ensure contaminants are below applicable 'residential' assessment criteria.
Installation of a physical barrier between contaminant and receptor to break the pollutant linkage.
In situ treatment of contaminated soils through the importation of a mobile plant to the site.
Removal of existing underground storage tanks and their contents.
Encapsulation of the existing underground storage tanks and their contents.
An effective remediation strategy is crucial
For those planning on developing land for residential purposes, we believe that it is essential that you have an OARS that outlines a plan for the remediation of contamination on a site. Alongside taking into account the nature of the risk, the potential impacts of remediation work and how to avoid wider adverse environmental impact. Just like with our client, Elemento – developers can mitigate the risks posed by contamination and ensure that their development project proceeds smoothly by having an OARS in place.