Wiser Environment is a specialist environmental consultancy in the field of waste management, planning and management systems. We are known for expert knowledge, sound advice and strong relationships that help our clients grow and prosper from compliant and responsible operations.
We value our team of highly skilled, knowledgeable and capable environmental consultants and the quality service they deliver to our clients. We provide a happy, enjoyable and productive workplace that encourages creativity, exchange of knowledge and openness.
Join our team
We seek to recruit colleagues with the aptitude, attitude and work ethic to meet our high-quality standards. A background in environmental consultancy and a drive for improvement are also essential requirements to join our team. We are always interested to hear from individuals who believe they can help us improve the service we deliver to our clients. If you think you can help us, please send your CV in confidence to business@wisergroup.co.uk.
---
We are looking for an Environmental Consultant to provide expert advice to clients and achieve successful environmental permitting and planning applications.
We are currently recruiting a Management Systems Consultant to provide practical advice to clients within an efficient management system.
---
We are currently recruiting for an Administrator to support our growing Business and Transport teams. Find out more information about this Administrator opportunity.
---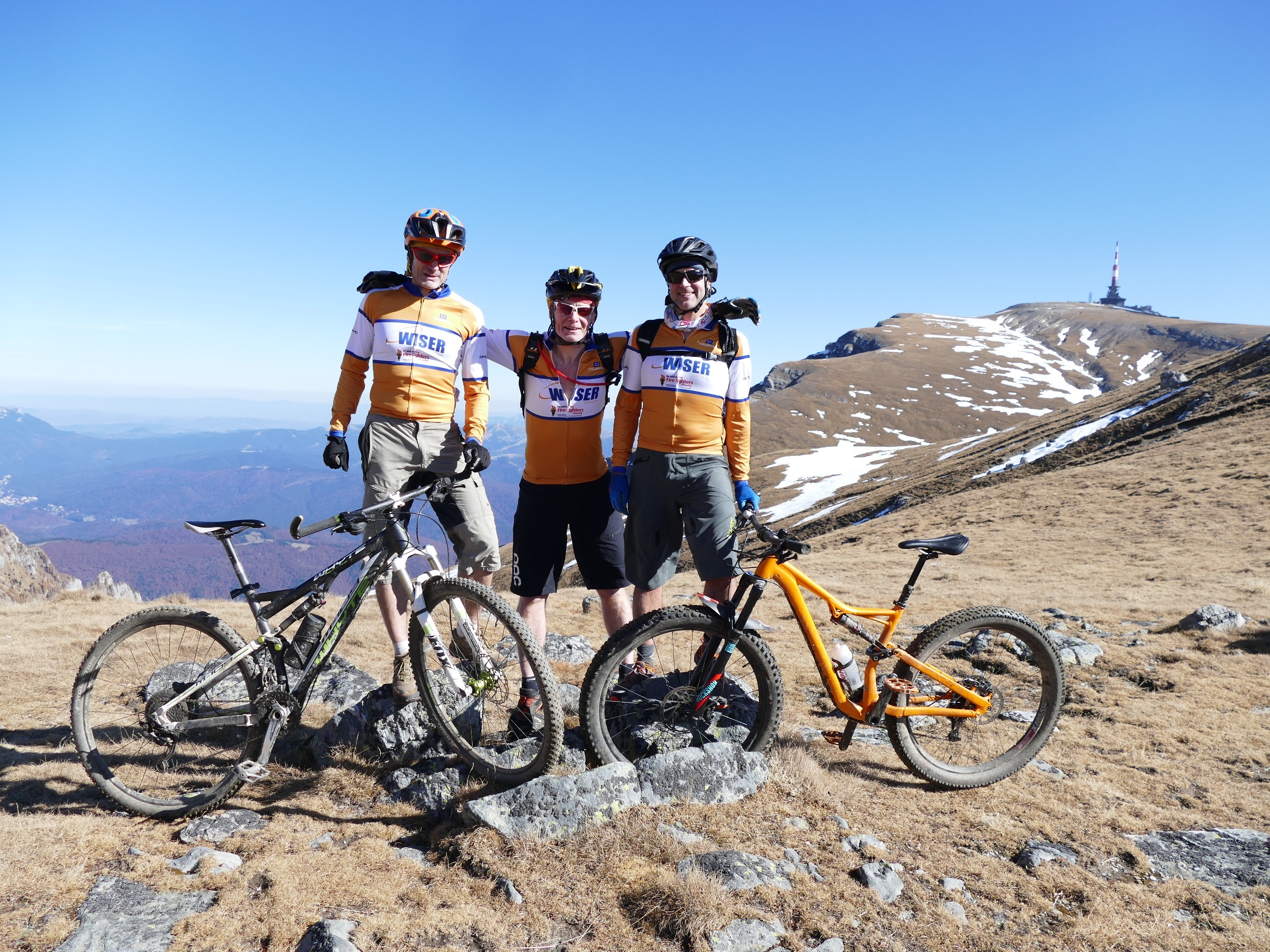 REACH YOUR GOALS WITH WISER