Wiser Training runs a Waste Management Industry Training and Advisory Board (WAMITAB) Approved Assessment Centre from our St Ives Head Office in Cambridgeshire.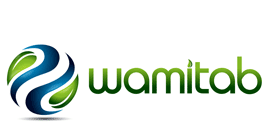 We provide a range of WAMITAB assessment options providing industry recognised qualifications in waste, recycling and resource management. We provide access to qualifications for all staff, from operative through to plant manager.
WAMITAB qualifications
Our WAMITAB qualifications including:
CIWM/ WAMITAB Operator Competence Certificate
CIWM/ WAMITAB Certificate of Technical Competence
Wiser Training has a team of assessors who are fully qualified to mentor and assess all landfill, treatment, transfer and recycling awards offered by WAMITAB. Our assessors have a range of specialist knowledge between them gained over many years' experience in the waste and recycling industry. This enables us to assign you an assessor most suited to your individual needs who understands personally the operational requirements of your site.
Your WAMITAB assessment
Following registration on your award, you will be allocated an appropriate assessor. This assessor will become your primary point of contact throughout the assessment process, with Wiser Training administrators also available should you require additional support.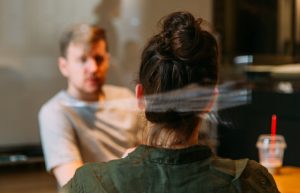 As a vocational qualification, Wiser Training aims to make your assessment process as unobtrusive to your daily operations as possible, working with you to identify means by which to demonstrate your competence without undertaking additional study, training or daily activities.
By the end of your assessment, Wiser Training aims to have brought benefit to your business, by final qualification of a Technically Competent Manager and demonstrating the compliant practices and techniques undertaken by your business identified during the assessment process.
At this stage, all learners will be competent in their area of responsibility, implementing procedures in a safe and efficient manner, in compliance with regulatory requirements.
Interim Technically Competent Management
It may also be possible for Wiser Training to offer interim Technically Competent Management cover whilst you complete your award with one of our assessors.
Check which WAMITAB qualifications you require.
For more information on the requirements associated to specific WAMITAB qualifications please call Wiser Training on 01480 462 232.