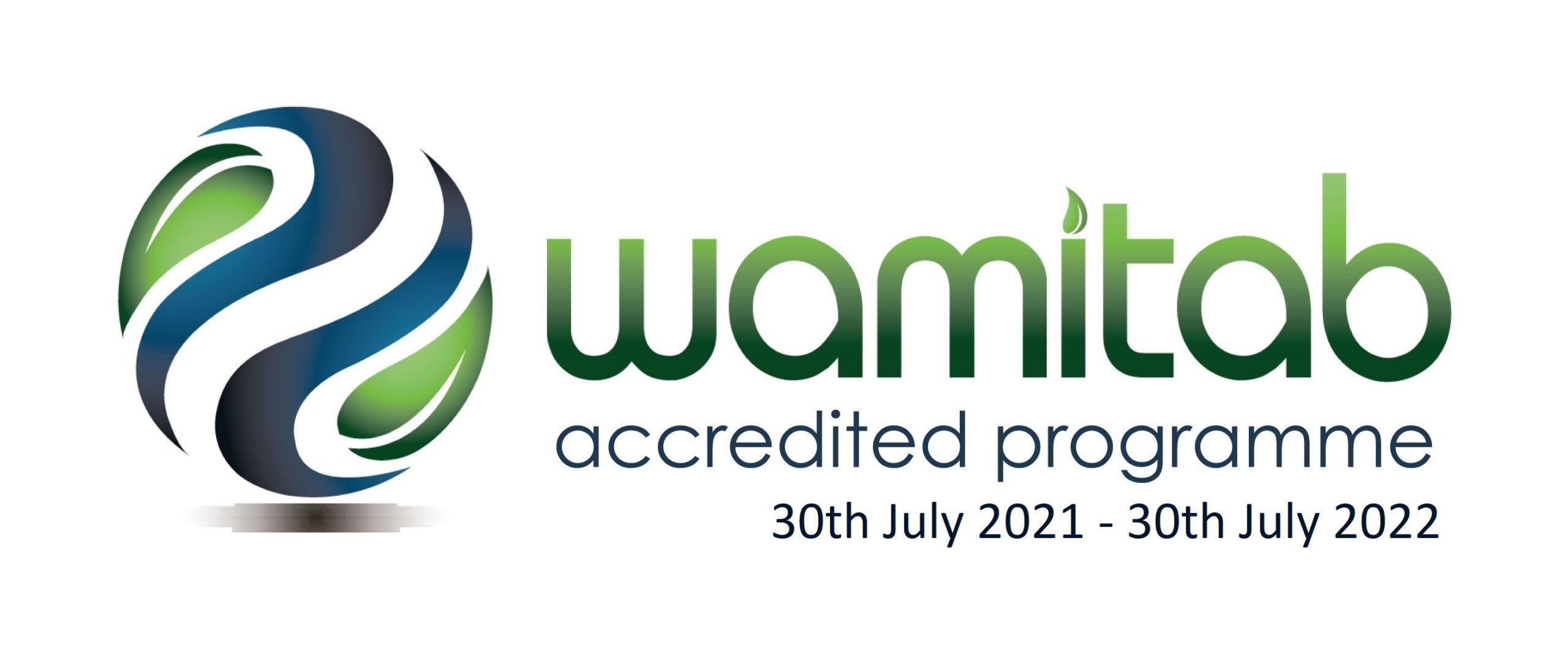 As required by the CIWM (WAMITAB) Operator Competence Scheme, Technically Competent Managers (TCM) must take the Continuing Competence Test (CCT) every two years; demonstrating the TCM's knowledge and skills have kept pace with developments in the waste management industry.
The CCT is provided through Pearson Vue test centres on behalf of CIWM (WAMITAB). The computer-based test is comprised of multiple-choice questions that cover legislation, environmental protection and health and safety – also known as the Generic Knowledge Test (GKT).
The CCT will also include questions on your specific activity. For example, TCMs who manage End of Life Vehicles (ELV) operations should take the ELV Activity-Specific Test (AST). CIWM (WAMITAB) provide a list of the different ASTs available. Should TCMs require further assistance, then contact us or call 01480 462 232 and Wiser Training can help. Also, TCMs can test their CCT knowlegde by taking Wiser's Continuing Competence Mock Test.
Continuing Competence Test GKT Revision
Based on the latest continuing competence 2019-2021 syllabus, Wiser Training hosts a GKT refresher training course. The course is specifically tailored to TCMs who are preparing for their upcoming CCT; putting them in a good position for success in the GKT component of the CCT. The experienced experts at Wiser Training refresh the TCM's knowledge, skills and abilities through a one-day seminar and mock test.
Who should attend this course
The CCT revision course material prepares TCMs, that operate within the waste industry, on a range of topics. This includes the CCT exam process, industry best practice, legislation, environmental protection and health and safety.
Furthermore, Wiser can deliver this session from its quiet and accessible classrooms in Cambridgeshire; suitable for both one-to-one and groups up to five. Alternatively, Wiser can travel to the TCM location and hold the course on-site or even conduct the lesson remotely. To maintain a 'no barriers to entry' principle, Wiser Training will happily make any reasonable adjustments for the TCM; ensuring that the CCT revision course is suitable and useful to all.
Learning Outcomes
Wiser Training's CCT GKT Revision 19-21 intends to deliver the following learning outcomes for the TCM:
Achieve a better understanding of what is Continuing Competence.
Learn how to book the test and access the support available.
Develop and revise TCM knowledge of the syllabus pertaining to the three subject areas that form the GKT element of the CCT: legislation, environmental protection and health and safety.
Practice multiple choice questions under exam conditions with our Continuing Competence Mock Test.
Programme
09:00
Welcome & Introduction
09:15
What is the Continuing Competence Test?
Maintain Technical Competence & stay up to date with legislation, protection, technology and best practice.
09:45
Health & Safety
Keep people safe and healthy at work
10:30
Break
10:45
Environmental Protection
Prevent or reduce the presence of polluting substances in the environment
11:30
Legislation
EPR, Duty of Care, Waste Classification and WAC
12:15
Q&A
12:45
Break
13:15
Mock Test
13:45
Mock Test Results
14:15
Closing
Book a place on the next Continuing Competence Test GKT Revision 19-21 course
Wiser Training is ready to prepare TCMs for their upcoming CCT. Our tutors maintain their own technical competence and maintain membership with professional bodies – such as the Institute of Environmental Management Assessment (IEMA) and the Chartered Institution of Wastes Management (CIWM). For more information and to find out the next available course dates contact us or call on 01480 462 232.
Please note that Wiser Training's course cannot guarantee success in the official test. Also, additional revision may be required for the AST or if the CCT is not scheduled immediately.
Continuing Competence FAQs