The perfect online training program for your health and safety requirements
At the heart of our values lies a commitment to prioritising the advancement of health and safety within our industry. We offer comprehensive online training programs that cover a wide range of critical areas, making them accessible to all. Our courses are meticulously designed to raise awareness of potential health and safety risks, empowering your staff to identify hazards within the workplace and respond effectively.
Our online training is divided into modules that delve into specific topics including fire safety, manual handling, noise awareness, working at heights, hazardous substances, personal protective equipment and risk assessments. In addition, we provide supplementary resources such as invaluable best practices and coaching to actively assist our clients in managing their safety requirements.
Approved training
We collaborate with our trusted partners to offer you health and safety training that is endorsed and acknowledged by prestigious organisations like IOSH, IIRSM and CPD. This ensures that you receive approved and recognised training – guaranteeing the highest standards of quality and excellence.
IOSH-approved
The IOSH-approved courses signify uncompromising quality standards and being at the forefront of safety and health leadership. Working with our trusted partners, our course content is rich in relevant health and safety information and tailored to the appropriate level.
IIRSM Approved
The International Institute of Risk and Safety Management (IIRSM) is a charitable organisation dedicated to providing practical education, training, advice, resources and networking opportunities to help individuals and organizations effectively manage the challenges they encounter. Courses approved by IIRSM serve as a testament to the training meeting the high-quality standards set by the IIRSM's Training Approval Scheme.
CPD Certified
CPD certification signifies that the course has met the necessary standards and benchmarks for Continuing Professional Development (CPD). The learning values have been thoroughly evaluated by the CPD Certification Service to ensure integrity and quality. CPD accreditation holds international recognition and respect. It demonstrates a strong dedication to self-improvement and professionalism.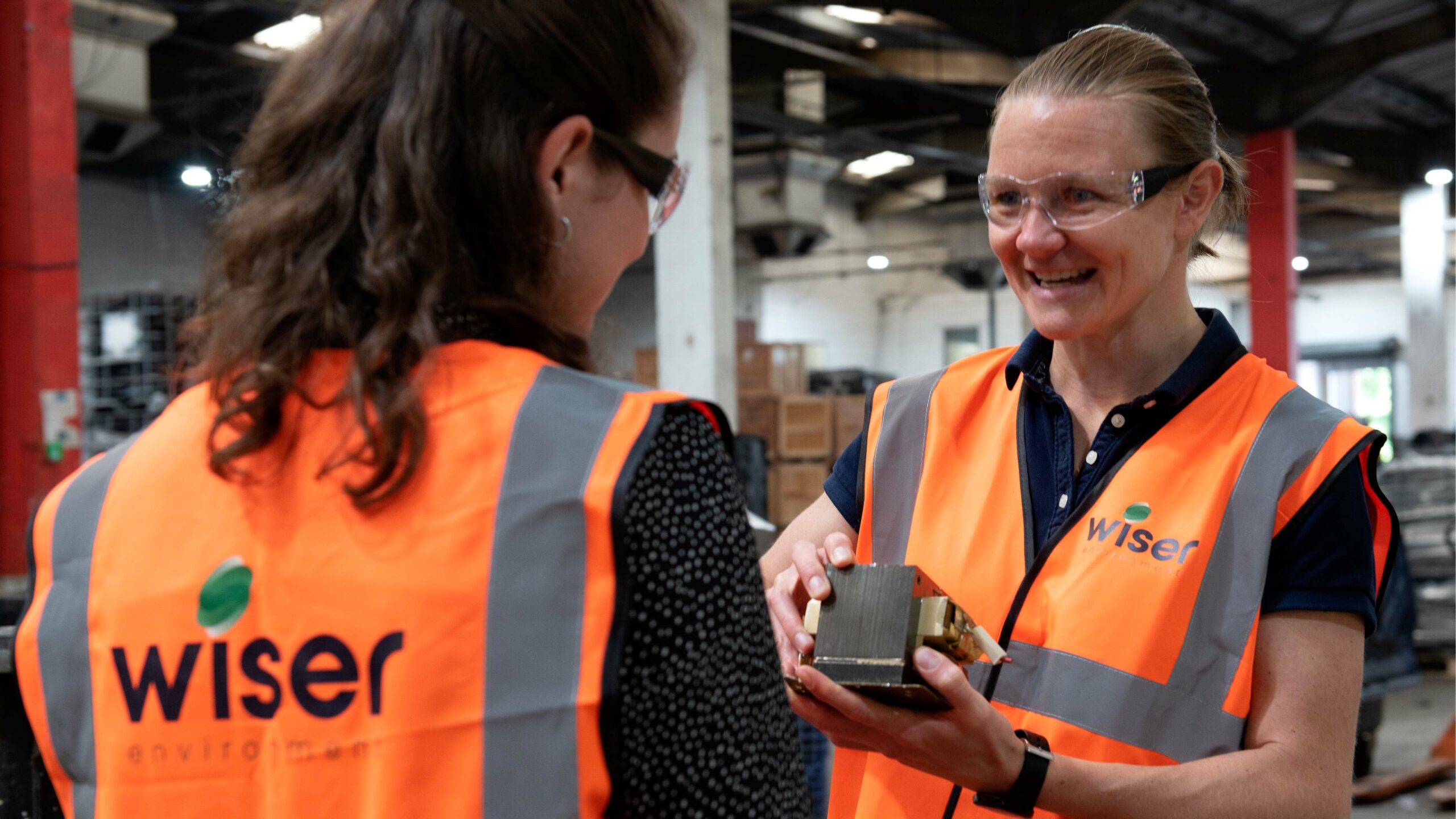 Health and Safety Training FAQs