Management systems
Wiser Environment has extensive experience in the development and implementation of quality, environmental, energy, health & safety and integrated management systems to the international standards of ISO 9001, ISO 14001, ISO 50001, ISO45001 (OHSAS 18001) and PAS99.
We work with our clients to develop simple, practical systems that meet your specific requirements, avoiding duplication of tasks and minimising additional paperwork. We liaise with your staff to ensure that all systems reflect what you do, are fully integrated and that they truly benefit the business, improving your operations and bottom line.
QHSE business support
We also provide quality, health & safety and environmental (QHSE) business support services whether you need a temporary extra pair of hands or lack the expertise you require in-house.
Management system and business support services
Our QHSE management system and business support services include:
Gap analysis
Development of policies, procedures and other documentation
Provision of support to maintain management systems
Independent auditing of all systems on an ad hoc or ongoing basis
Liaison with regulators and community groups as required
Business planning and development, project management
Operational support including interim management and external resource
Due diligence on the acquisition of properties and sites
Troubleshooting in the event of incidents and accidents
Carbon and energy management
Wiser Environment provides carbon and energy management services to businesses and organisations looking to improve their energy efficiency, reduce their energy consumption or carbon output, save money and comply with legislation.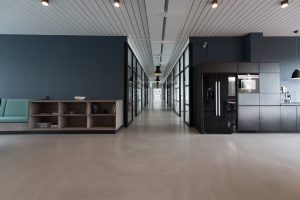 Our carbon and energy management services include:
Audit of your operations, energy usage and carbon emissions
Assessment of the impacts of existing and forthcoming legislation and policy
Development of carbon and energy management strategies
Implementation support with energy efficiency initiatives, carbon reduction targets and climate change agreements
Monitoring and ongoing support in carbon and energy management
Assessment of the carbon footprint of activities, products and services
Health and safety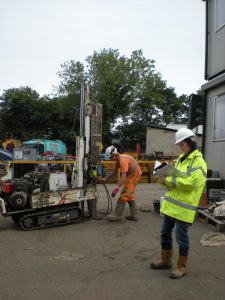 Wiser Environment provides practical, relevant and easy to understand advice, guidance and implementation support to ensure the health & safety of your staff and visitors, and meet legislative requirements.
Our health & safety services are delivered by highly trained and experienced health & safety consultants and include:
Risk assessments to identify potential health & safety issues
Developing and maintaining health & safety management systems
Safe systems of work (SSoW)
Work instructions
Dangerous Substances and Explosive Atmospheres Regulations (DSEAR) compliance
Liaison with regulators on your behalf
Call us on 01480 462 232 to find out more about our quality, health & safety and environmental services.